Current Maladies
---
Current eddies and seams can perplex your presentation by causing undue drag. Whirlpools and conflicting currents play havoc on your fly's drift. Usually your presentations goal is a natural drag-free drift; furthermore, the need for excessive line mending may alarm fish. Select a position that best simplifies your presentation.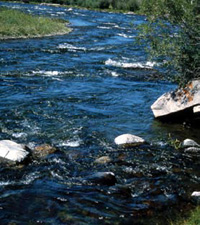 ---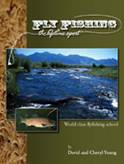 Fly Fishing - The Lifetime Sport
Copyright 2017 The Gale Group, Inc. All rights reserved.
Copyright 2017 Perigee Learning LLC. All rights reserved.
lovetheoutdoors.com is owned and operated by Advameg, Inc. Copyright 2017 Advameg, Inc.