Shrimp
Shrimp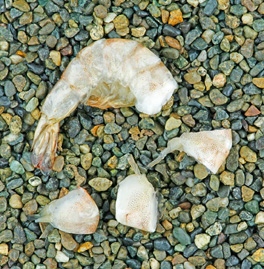 Fish love to eat shrimp. Small, store-bought, uncooked prawns make excellent bait. Sweeten up a jig, spoon, or spinner with a small prawn section. It must be the scent that attracts the fish. All species seem to love prawns. One prawn will cut up into several baits.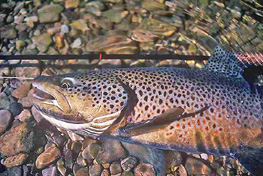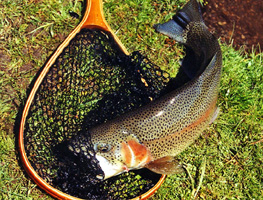 I prefer to fish them the same as worms in both lakes and streams. They make other lures more effective. Just place a small section to tail behind the lure.
Still-fished prawns attract catfish. Catfish rely upon their sensitive sense of smell to find food. The prawn must contain strong, fish attracting smells. A prawn piece left in a likely spot will easily attract catfish. They are easy to come by and not that expensive because you only use small pieces. You don't want the jumbo shrimp-the smaller, cheaper ones are the most usable. They spoil quickly and should be stored in ice.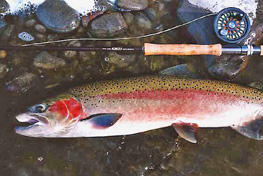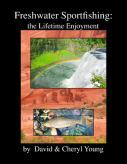 Perigree Learning, LLC.
© 2018 The Gale Group, Inc. All rights reserved.
© 2018 Perigee Learning LLC. All rights reserved.
LoveTheOutdoors.com is owned and operated by Advameg, Inc. © 2018 Advameg, Inc.