Stream Characteristics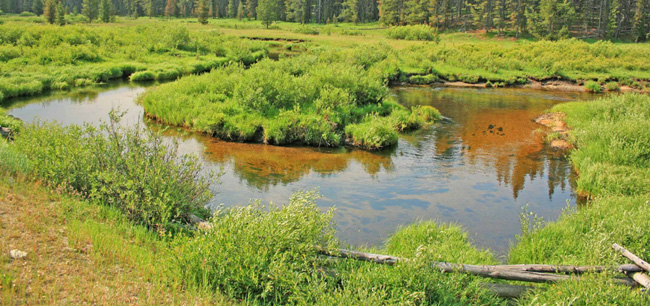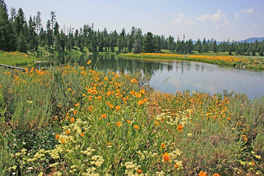 Streams are classified into three basic categories; spring creek, freestone, and tail water streams. Each shares unique features.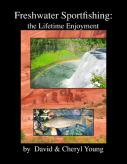 Perigree Learning, LLC.
Copyright 2017 The Gale Group, Inc. All rights reserved.
Copyright 2017 Perigee Learning LLC. All rights reserved.
lovetheoutdoors.com is owned and operated by Advameg, Inc. Copyright 2017 Advameg, Inc.