Common Snell Knot
Sport fishing knot used to attach the hook/lure to the leader.
Materials: monofilaments, super lines, light to medium weight lines
Advantages: resists slippage, joins lines to hooks, excellent strength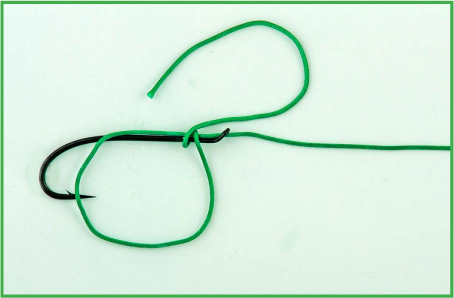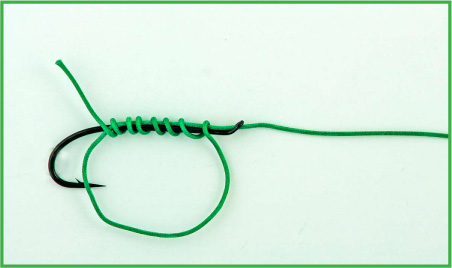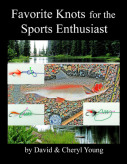 Perigree Learning, LLC.
Copyright 2017 The Gale Group, Inc. All rights reserved.
Copyright 2017 Perigee Learning LLC. All rights reserved.
lovetheoutdoors.com is owned and operated by Advameg, Inc. Copyright 2017 Advameg, Inc.