Loop to Loop Knot
Fly fishing and sport fishing knot used to join 2 loops. Also useful in joining two loops in ropes 2 rope or other cordage loops.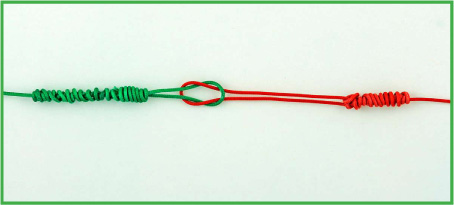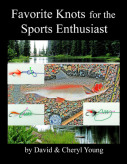 Perigree Learning, LLC.
Copyright 2013 The Gale Group, Inc. All rights reserved.
Copyright 2013 Perigee Learning LLC. All rights reserved.
lovetheoutdoors.com is owned and operated by Advameg, Inc. Copyright 2013 Advameg, Inc.