Mono Loop to Fly Line
Mono Loop to Fly Line
Fly fishing knot used to form a loop in the line.
Mono Loop to Fly Line (same as Dacron Loop to fly line)
Materials: monofilaments, super lines, fly line, cordage, rope, light to heavy lines
Advantages: joins lines with different diameters, very strong, use red loop for strike indicator, (Set with super glue!)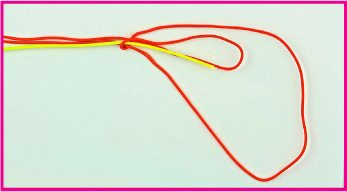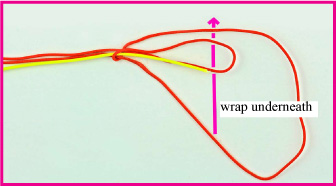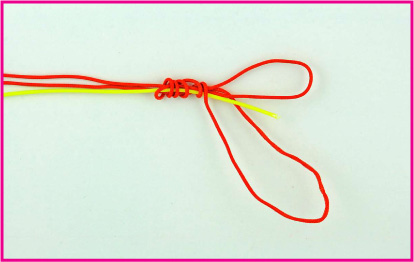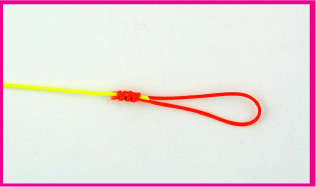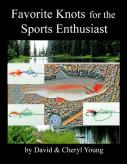 Perigree Learning, LLC.
© 2018 The Gale Group, Inc. All rights reserved.
© 2018 Perigee Learning LLC. All rights reserved.
LoveTheOutdoors.com is owned and operated by Advameg, Inc. © 2018 Advameg, Inc.