Artillery Loop
Useful knot used for search and rescue, mountaineering, climbing, boating, horse and live stock, camping, and scouting.
Uses: practical loop used by the artillery for carrying guns over their shoulder
Disadvantage: not as strong as the butterfly but is faster to untie and tie, best for a temporary knot to carry things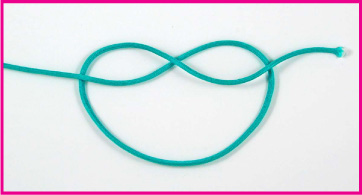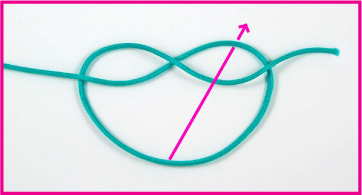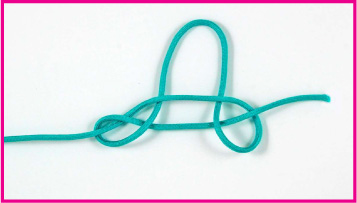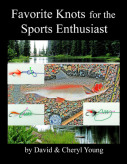 Perigree Learning, LLC.
Copyright 2017 The Gale Group, Inc. All rights reserved.
Copyright 2017 Perigee Learning LLC. All rights reserved.
lovetheoutdoors.com is owned and operated by Advameg, Inc. Copyright 2017 Advameg, Inc.