Sheepshank Knot
Sheepshank Knot
Useful knot used for search and rescue, mountaineering, climbing, boating, horse and live stock, camping, and scouting.
Use: tightens a rope hung between two items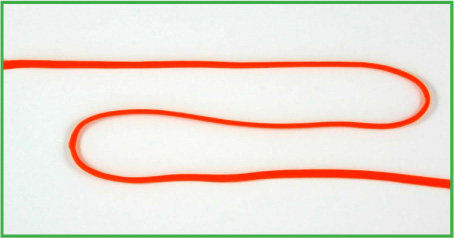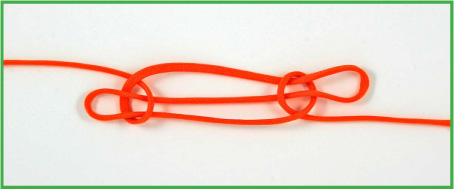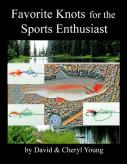 Perigree Learning, LLC.
© 2018 The Gale Group, Inc. All rights reserved.
© 2018 Perigee Learning LLC. All rights reserved.
LoveTheOutdoors.com is owned and operated by Advameg, Inc. © 2018 Advameg, Inc.